Who Are The Dimensionals?
Our comics feature the all-ages adventures of the Dimensionals, four young superpowered girls. Learn more about them here!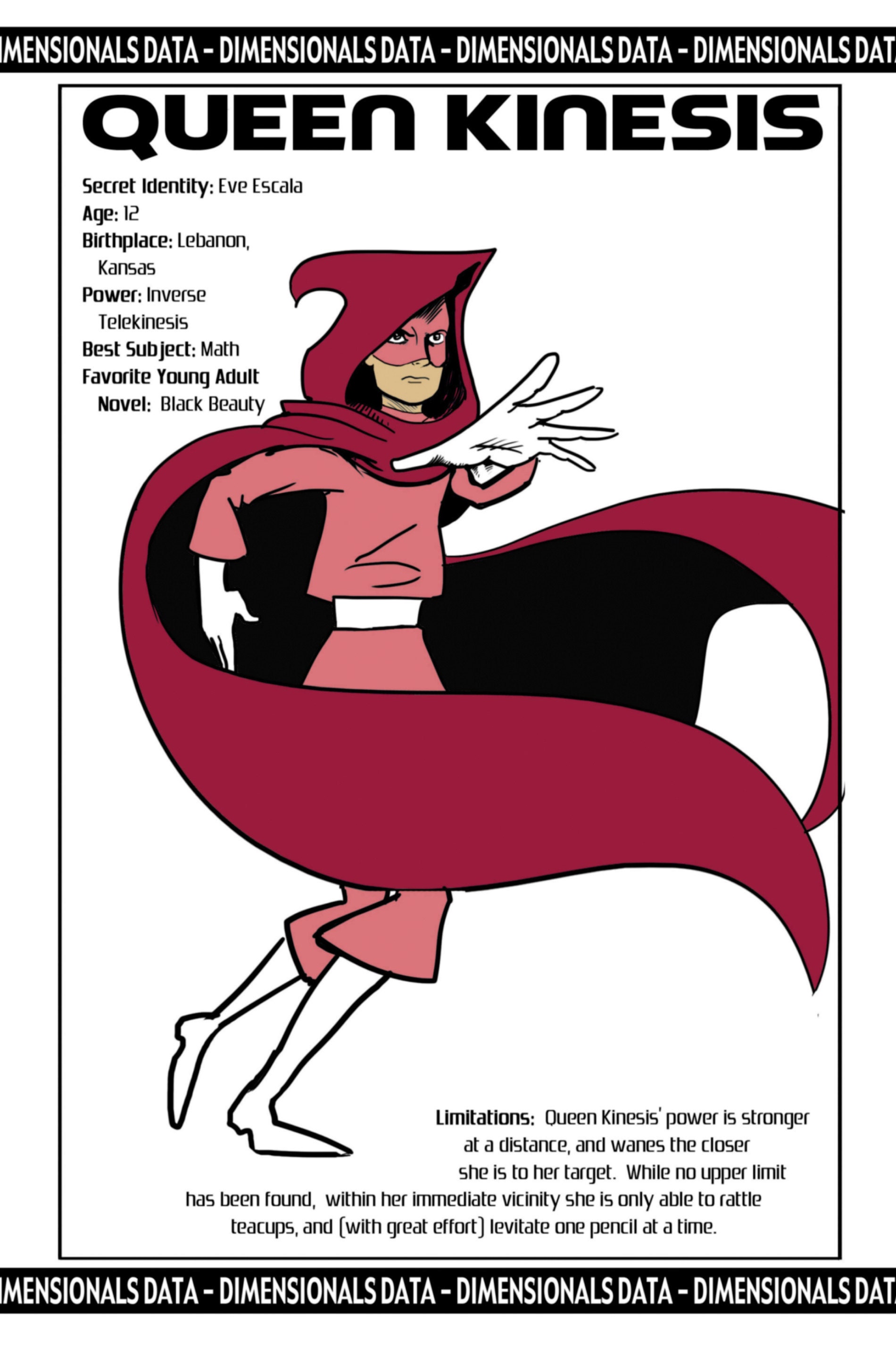 Queen Kinesis!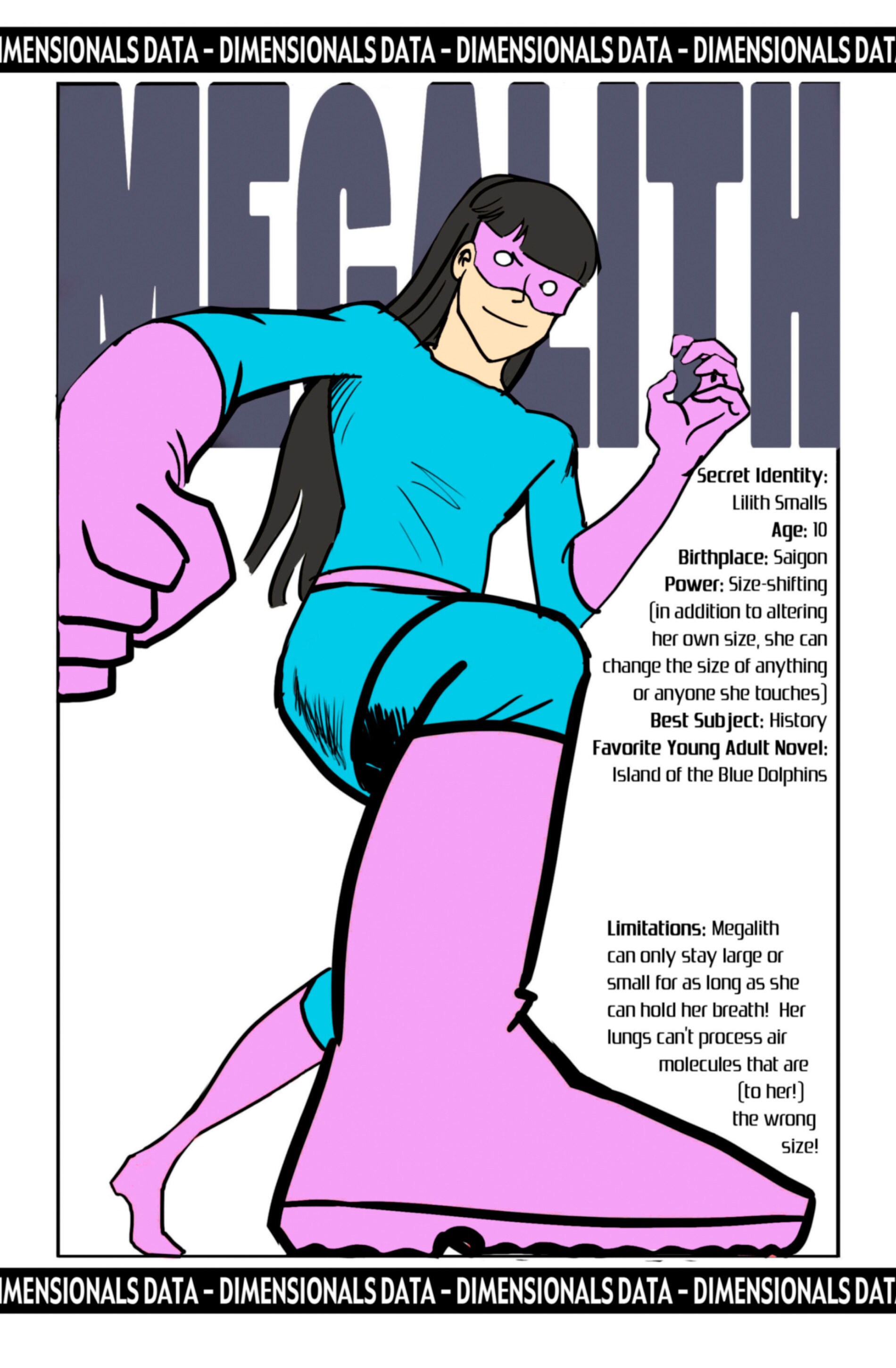 Megalith!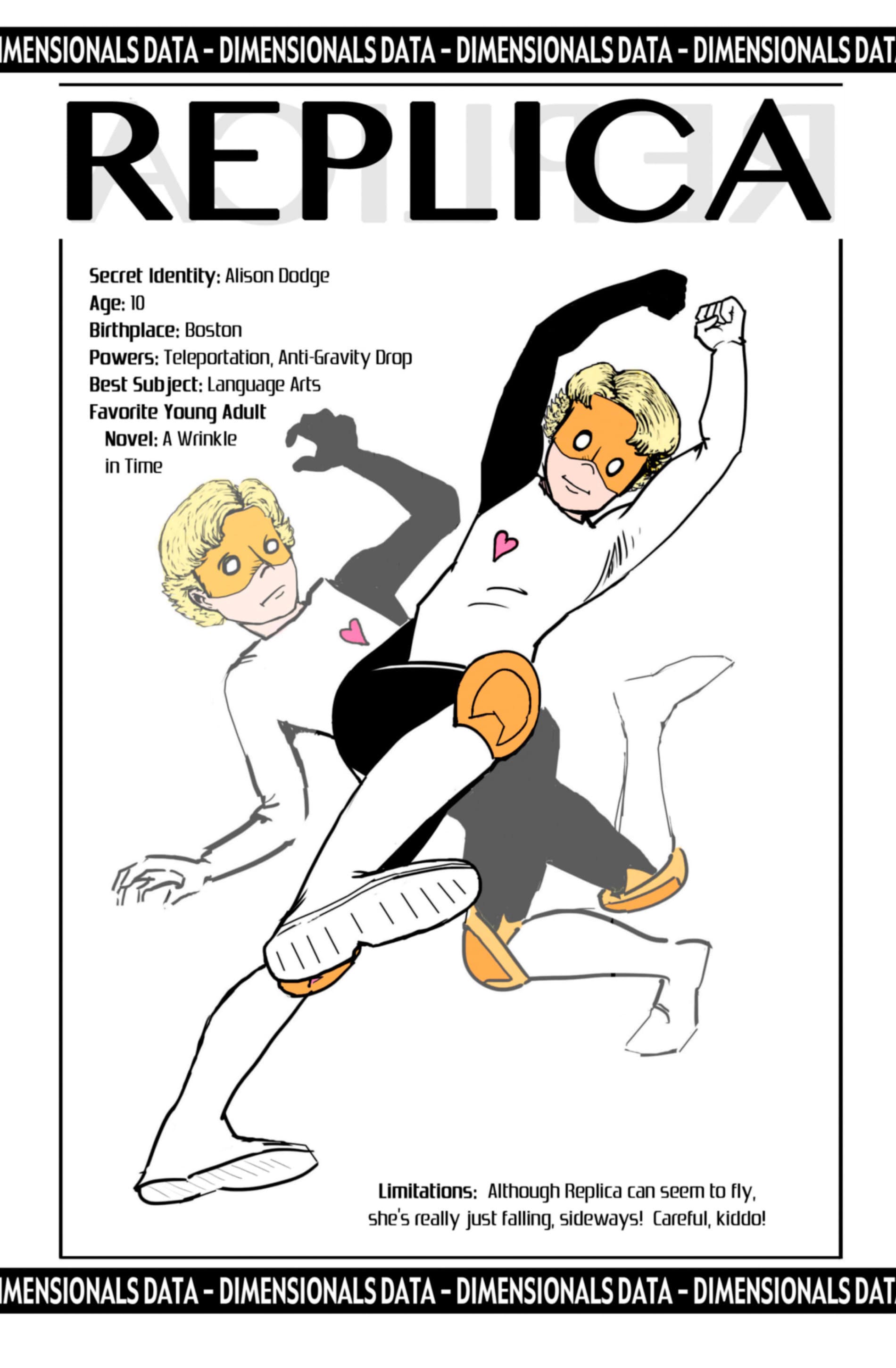 Replica!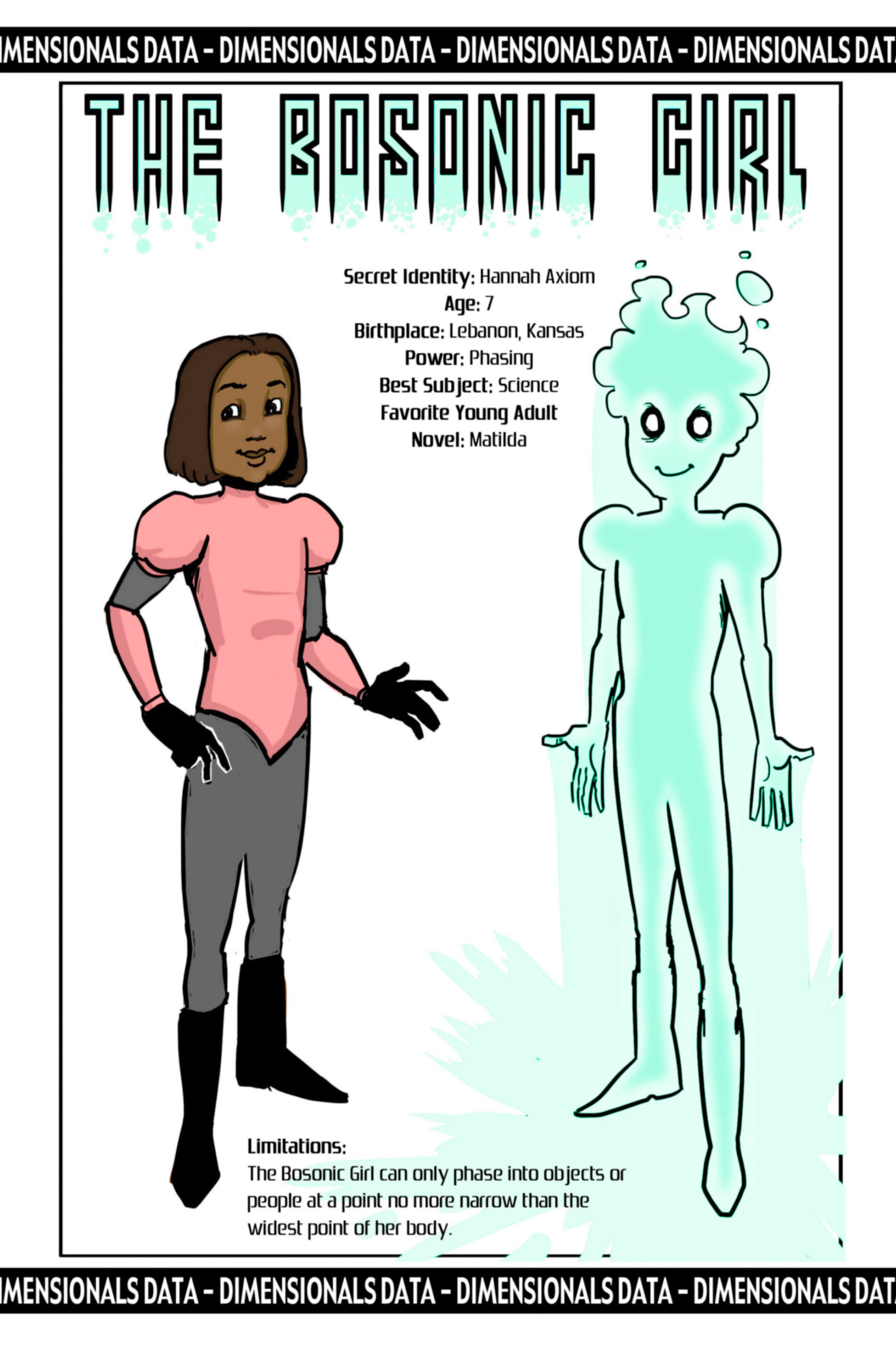 The Bosonic Girl!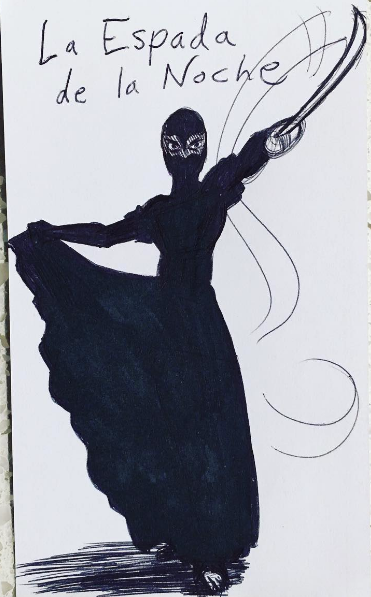 Visit our Instagram page to watch us create 100 original female supervillains! These will populate our Planet of Supervillains, coming in issue 5!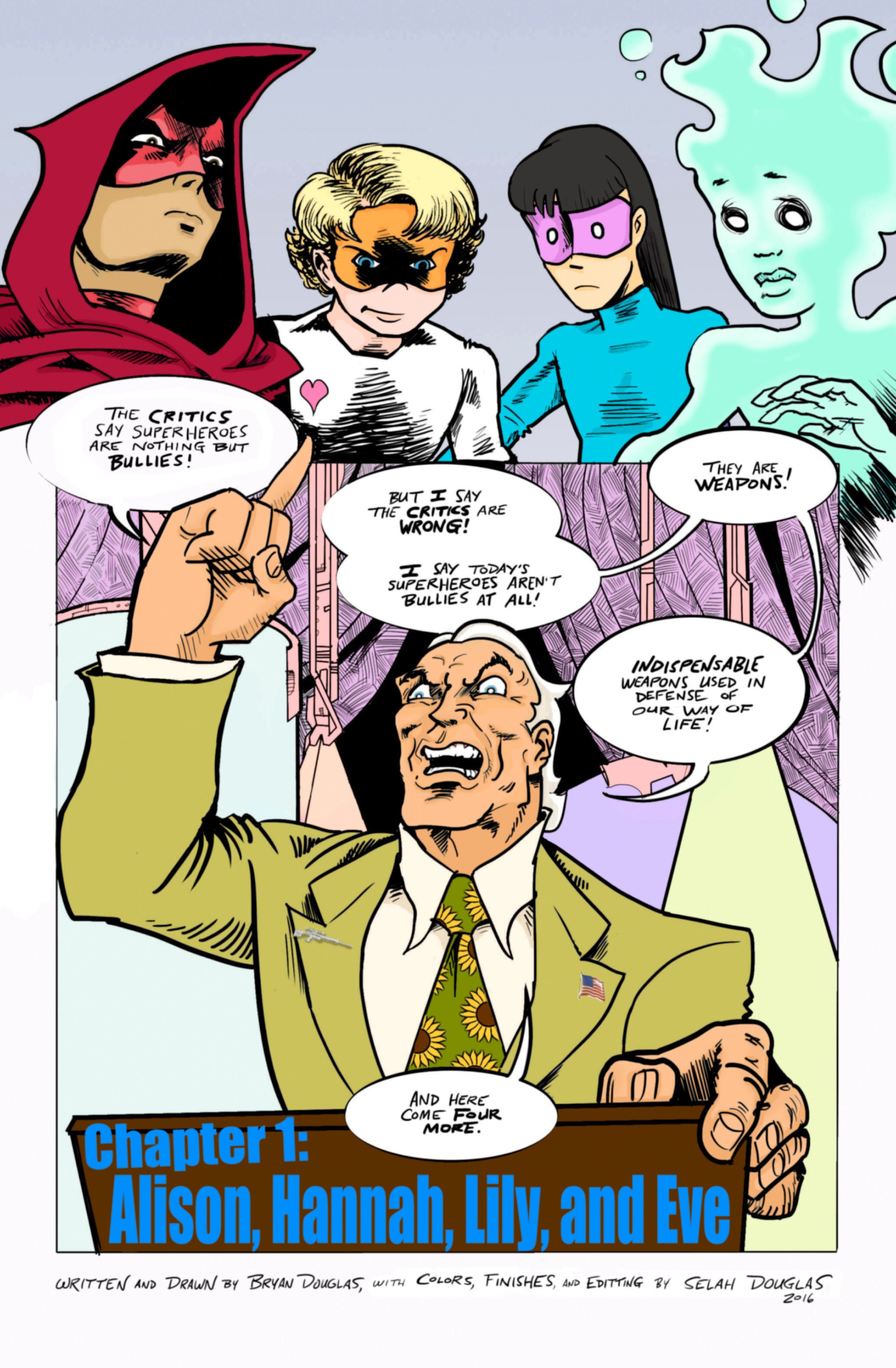 The first page of our first thrilling issue!